Book Jim Jackson, Top Las Vegas Keynote Speaker & Motivational Expert
Shift Your Organization Into a Whole New Gear in Today's Dynamic Economy
Jim Jackson's mission is to provide innovative and stimulating learning experiences that allow individuals and companies to become remarkable.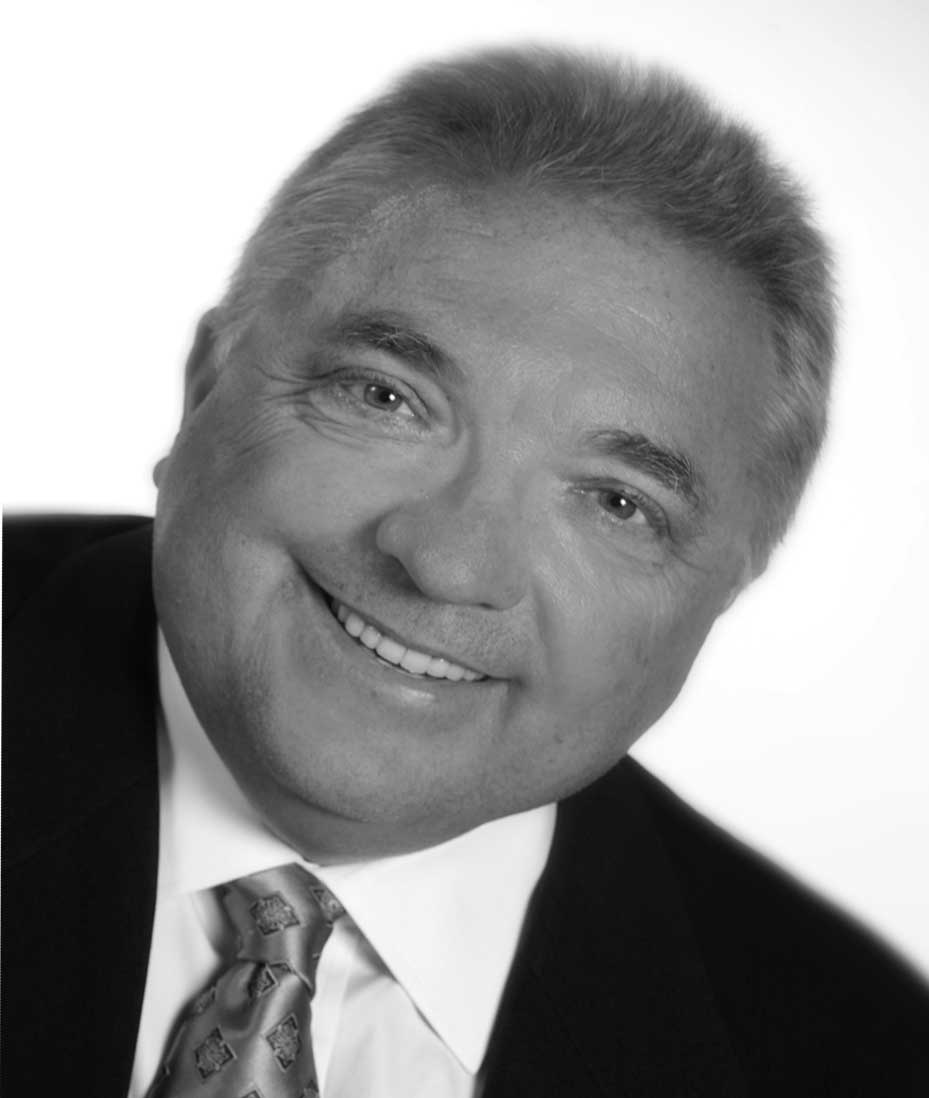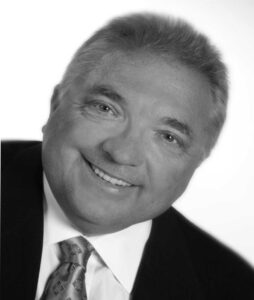 For 29 years, Jim Jackson has been a performance coach to leaders, businesses, and sports teams (both professional and college). He is a renowned Las Vegas motivational expert who inspires people to take risks, enabling them to outperform expectations. Jim is teaching audiences how to maximize personal and business performance in any market environment and stay on top, regardless of the challenges.
Jim is also president of Action IQ and the Temecula Creek Learning Center, a corporate team-building and leadership development facility. He is an expert in experiential learning and has been a lead performance coach based in Las Vegas since 1994.
He recently spent five years as a CEO of a large automotive group implementing the same powerful business practices and attitudes with tremendous success.
In Las Vegas, need a quick replacement speaker? Contact Jim Jackson now at 702-218-2309.
Along with being a keynote speaker, consultant and coach, Jim is an author. His book Power to Change: You Always Have a Choice offers readers simple, proven secrets so they can have the life they want, right now. He is also the author of BREATHE: Seven Keys to Prosper in Any Economy. His most recent book, Cool Conversations: Valuable Insights on Motivation. Leadership, Teamwork, Goal Setting and Business Growth, invites you, the reader, to sit down and have a conversation with Jim – a sort of question-and-answer session.
---
Books & Publications
Power to Change: You Always Have a Choice
BREATHE: Seven Keys to Prosper in Any Economy
Cool Conversations: Valuable Insights on Motivation. Leadership, Teamwork, Goal Setting and Business Growth
---
7380 So Eastern Ave, #124-188, Las Vegas NV 89123
jim@jimjacksonlive.com / 702-218-2309
Contact Us Today for Priority Booking
Motivate your team
Boost sales
Inspire teamwork
Develop leadership skills